Procol: process and document management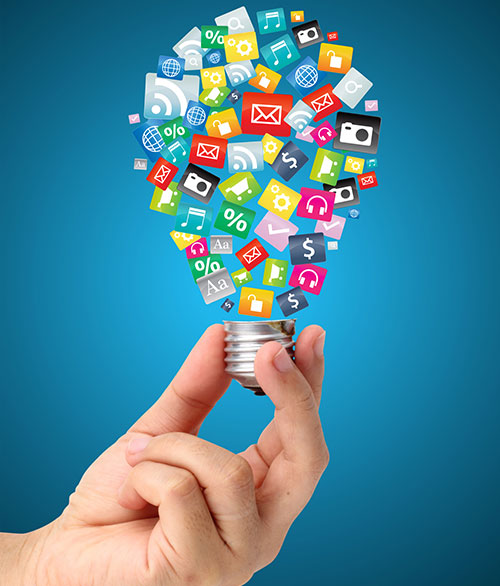 At the start of the 1990s, in response to the needs arising from the increasing use of computers, Procol Inc. began developing document management systems. Those solutions then evolved into the current solutions, which ensure the effective electronic management of digital documents on Windows. In 2010, Procol expanded its scope to develop specialized solutions for managing business processes in a collaborative way.
Based on these two main services and in collaboration with experts in different fields, Procol now offers a range of innovative applications in line with the needs of organizations. Constantly attentive to our customers, we also offer our services to adapt our products to their changing needs, thus responding to the realities and needs of the moment.
Working with both private companies and government agencies, Procol has managed to diversify its client base over the years. Our main areas of business include municipalities, transportation companies, insurance, the health sector, and manufacturing companies. This varied experience allows us to offer you powerful, specialized products that always adapt to your needs.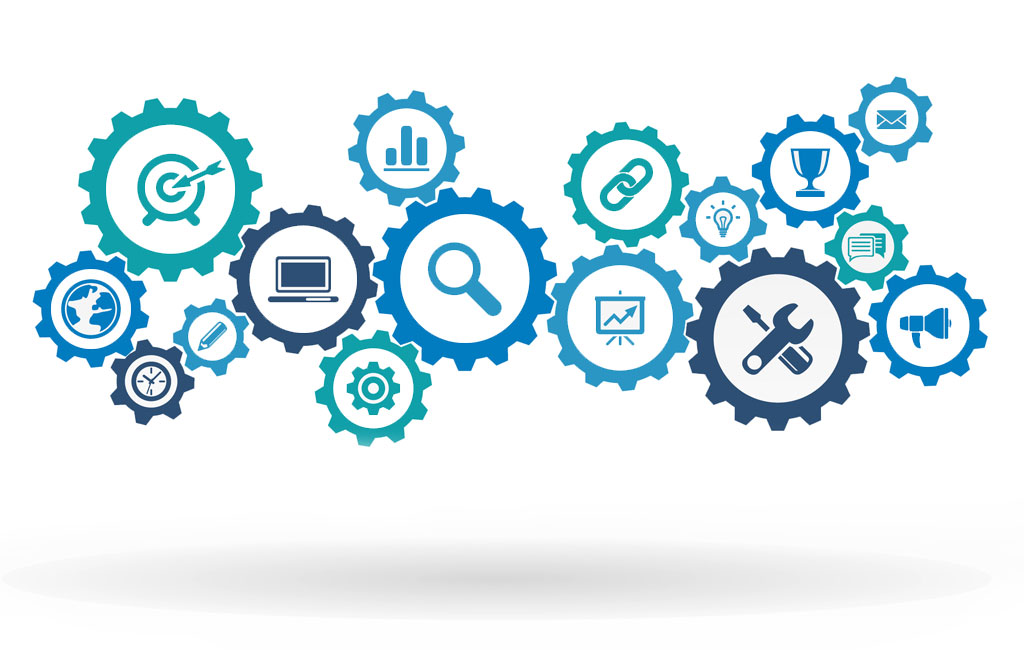 Business process management
The real memory of the organization circuit of the corporate procedures, business process management reduces the risks of errors and omission and facilitates the traceability of transactions. When properly organized, it also facilitates knowledge transfer and the integration of new employees into the company. Specializing in this field since 2010, Procol offers various application solutions for managing business processes:
Document management
Document management is Procol's core business. For over 20 years in this sector, we've developed applications that facilitate document classification and transmission within organizations to ensure a broader skills management process.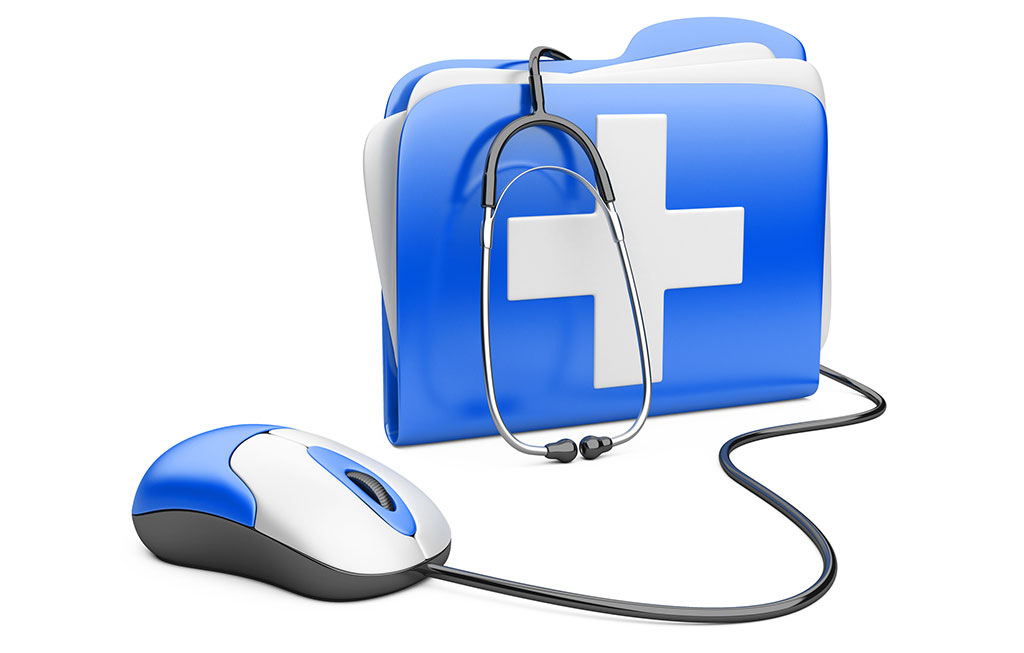 Procol offers private companies and public bodies application solutions relating to electronic document management and business process management. Our product line includes:
Request a quote in a few clicks
Do you need IT consulting? Are you looking for a custom application for electronic document management or business process management? Contact us now by filling out the form below.
  Windoc have new features!   Automated classification by OCR is sometimes impossible when the index field is too restricted and the document is displaced through the scanning process.   To counter this effect, Procol has developed a feature allowing the dynamic...
read more