Increases the efficiency of your staff

Installs the hardware and software components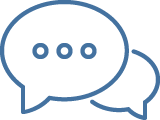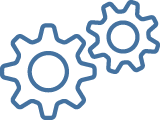 Recommend the right solution for your needs
PROCOL Inc. was founded in 1978 by Pierre Boulay (B.A., M.Sc.) in the aim of offering IT consulting services while pursuing – in the research and development field – the development of an IT tool that allows users to create the solution to their problems themselves. In this regard, PROCOL won the Canadian Software AWARD for 1985-86, a prize from the Canadian Directory of Software "presented for outstanding software performance in Canada as evaluated by software users in Canada."
Then, at the start of the 1990s, PROCOL began developing document management systems. The first systems were used to manage "paper" folders and were intended for archivists, while today, the company specializes in electronic document management for Windows, with an open solution for all companies and organizations incorporating all the latest technology.
Since the mid-2000s, we've focused on business process management in collaborative mode. Since then, many businesses have taken advantage of our solution in order to meet needs as diverse as: minimizing the risks of errors and omissions; increasing productivity while facilitating knowledge transfer; maintaining the traceability of the entire history of the interventions, communications, and all the documents relevant to the processing of each transaction; as well as many other reasons that PROCOL will help you specify.
Since 2014, PROCOL has adapted a portion of its document management and collaborative business process management technology for the web and mobile devices (tablets and smartphones).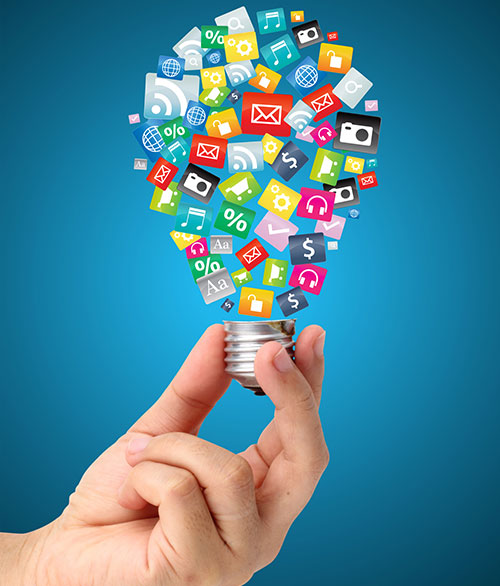 Our Mission
For each application development in a very specific field, the team is surrounded by people in the industry to ensure that our solution fully meets the needs of our clients. When new needs arise, we make sure to modify the software in collaboration with our clients so that it continues to respond to the new reality and never becomes obsolete.
It's thanks to this collaboration and continuous improvement that Procol's applications are highly valued by businesses and organizations of all sorts. Our services range from analyzing your needs to recommending the appropriate solution, installing the different hardware and software components, and – finally – training the users. Continuous technical support is provided by a team of specialists and experts in their fields.