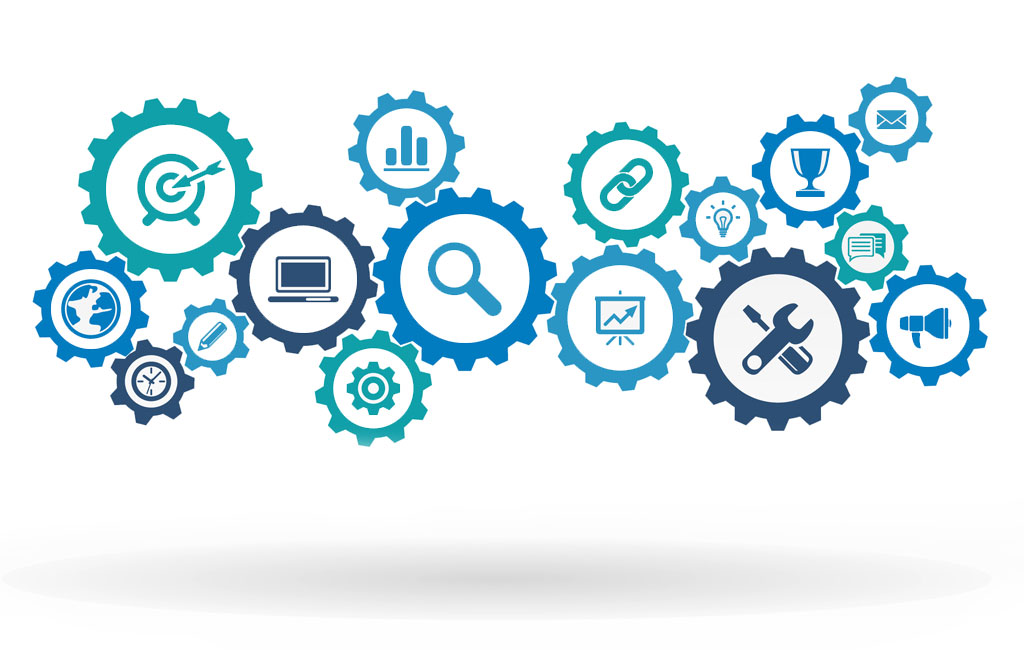 Business process management
Business process management reduces the risk of errors and omissions, and facilitates the traceability of transactions. When properly organized, it also facilitates knowledge transfer and integration of new employees to the company. Specialized in this field since 2010, Procol offers various software solutions for managing business processes.
Document management
Document management is the heart of Procol profession. In this sector, we have been developing applications facilitating the classification and routing of documents within organizations to ensure a wider management skills, for over 20 years.