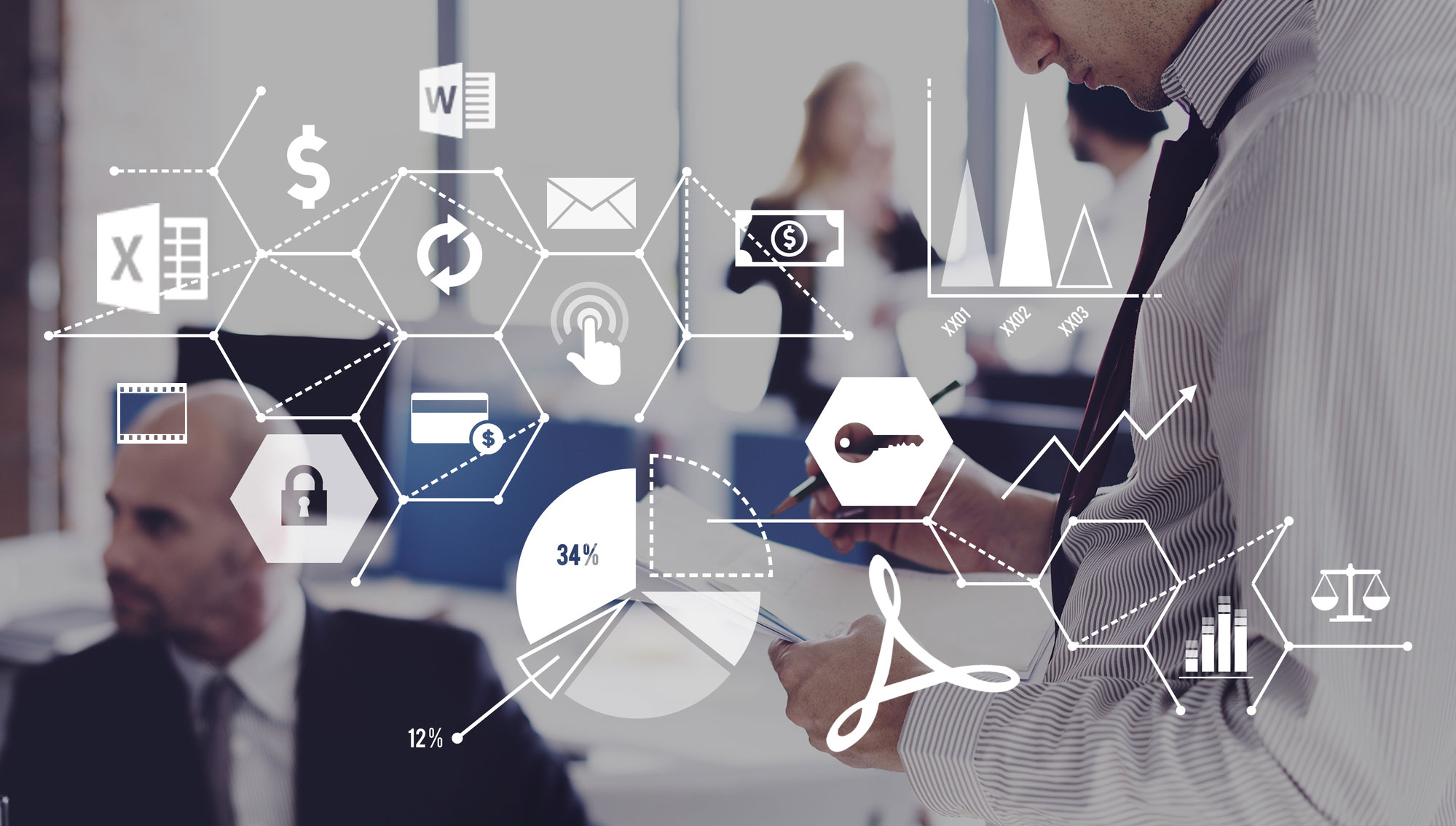 WinDoc
Windoc is a multifunctional document management software that is ideal for the digitization, automated classification, and storage of all types of documents. Very practical and easy to handle, it helps you reduce the physical space needed for storage and save significant amounts of time; it also allows you to access documents more easily. Windoc therefore improves the productivity of your staff and helps your company become more competitive.
Logimage
Versatile, efficient, and very ergonomic, Logimage is a comprehensive software that lets you classify documents and archives according to best archival practices, particularly used by public and parapublic organizations. It's equipped with tree classification structures as well as a retention schedule, in addition to a wide variety of features relevant to this type of software: location structure, management of archives, borrowing, controlled access, etc.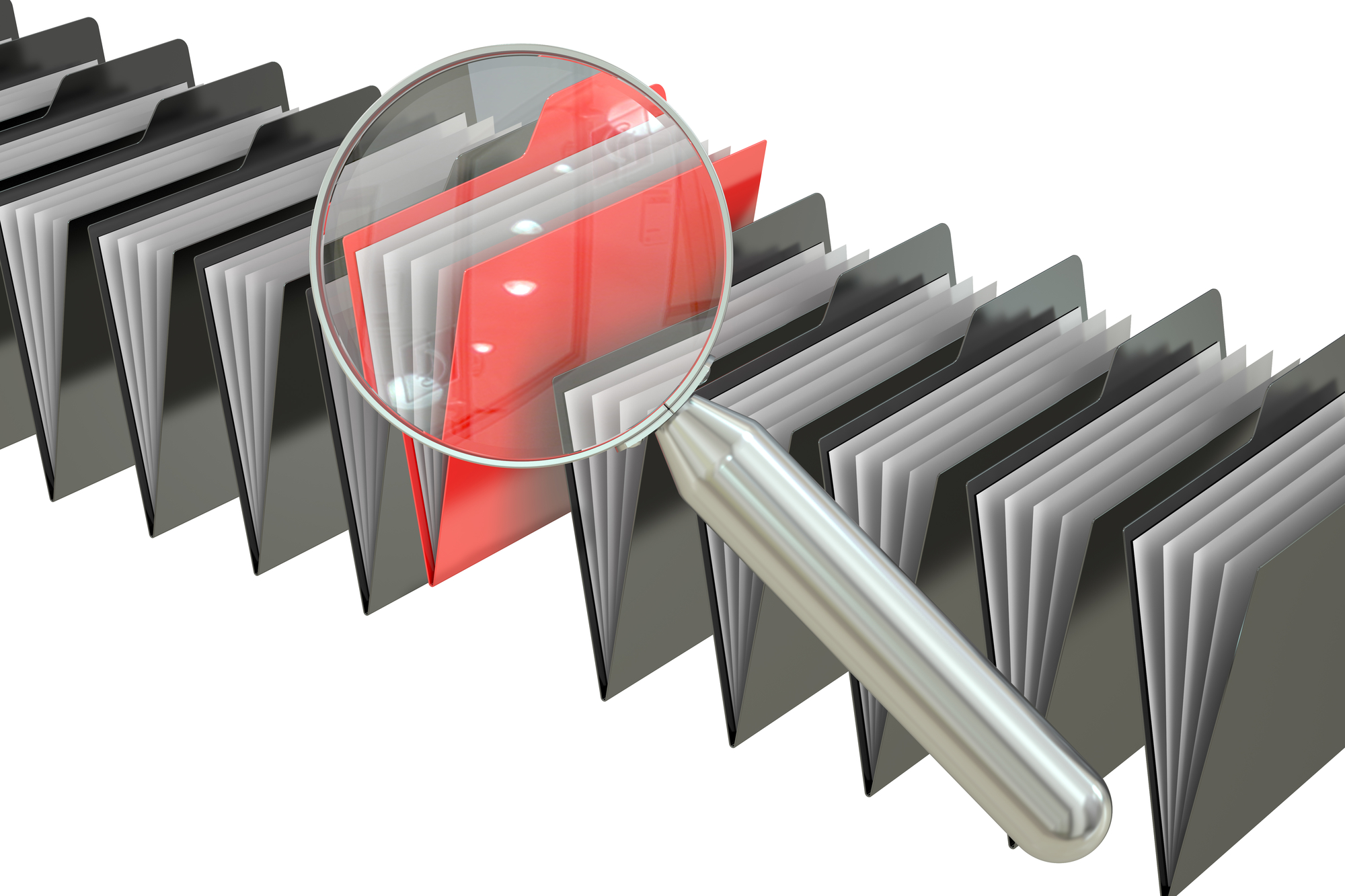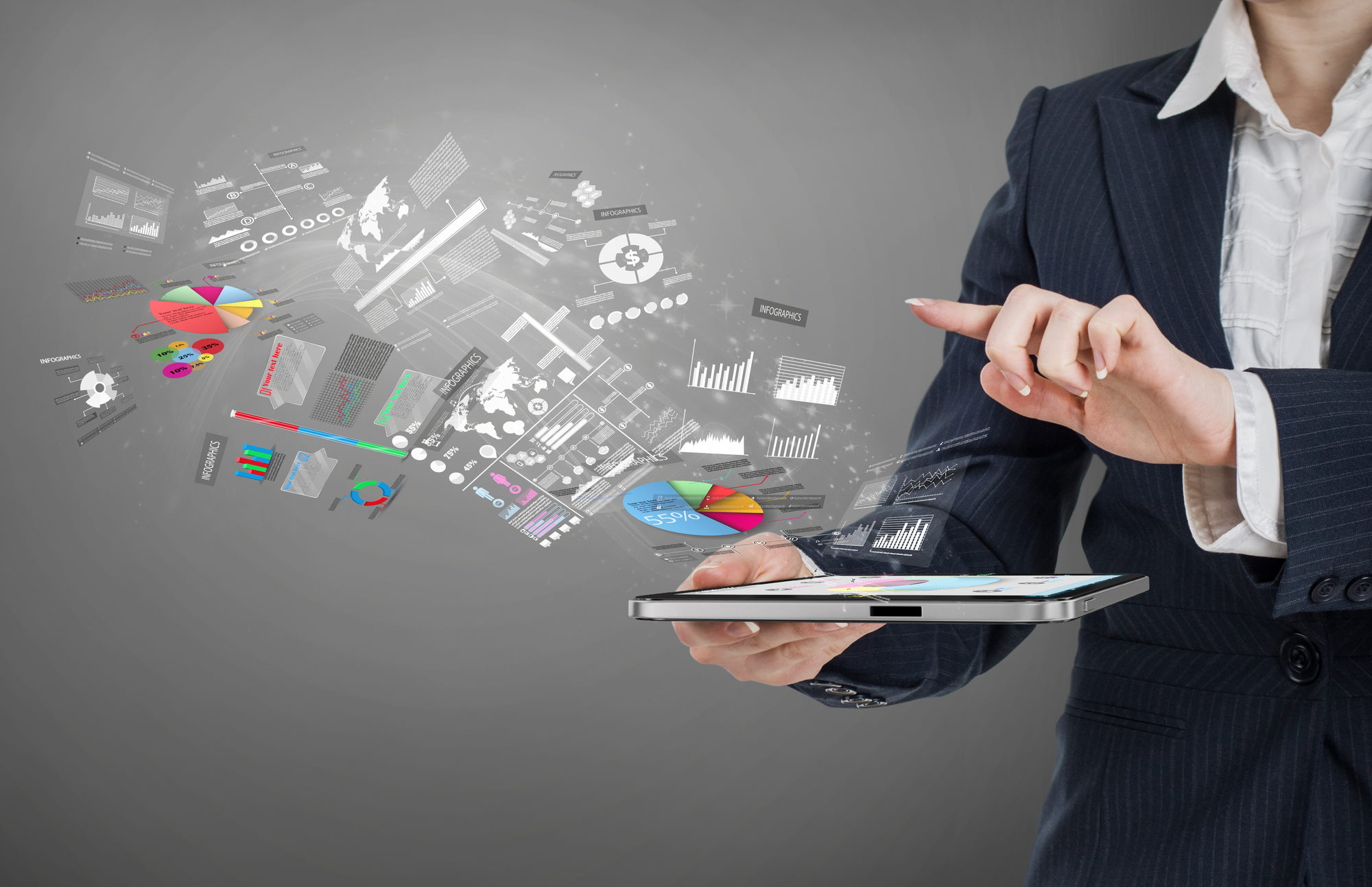 WebDoc
Specifically designed to offer maximum mobility to users of electronic document management software (Windoc and Logimage) and business process management software (LogiPAC), WebDoc is a smart reference tool that offers you the ability to access your documents online or directly on your various mobile devices (smartphones and tablets).
LogiPac
Designed to help companies model their business processes, LogiPAC is a business process management (BPM) software in collaborative mode. For each defined process, this software solution provides each participant with all the information relating to the tasks to be carried out. Processing time is thus reduced to a minimum, as are the risks of errors and omissions.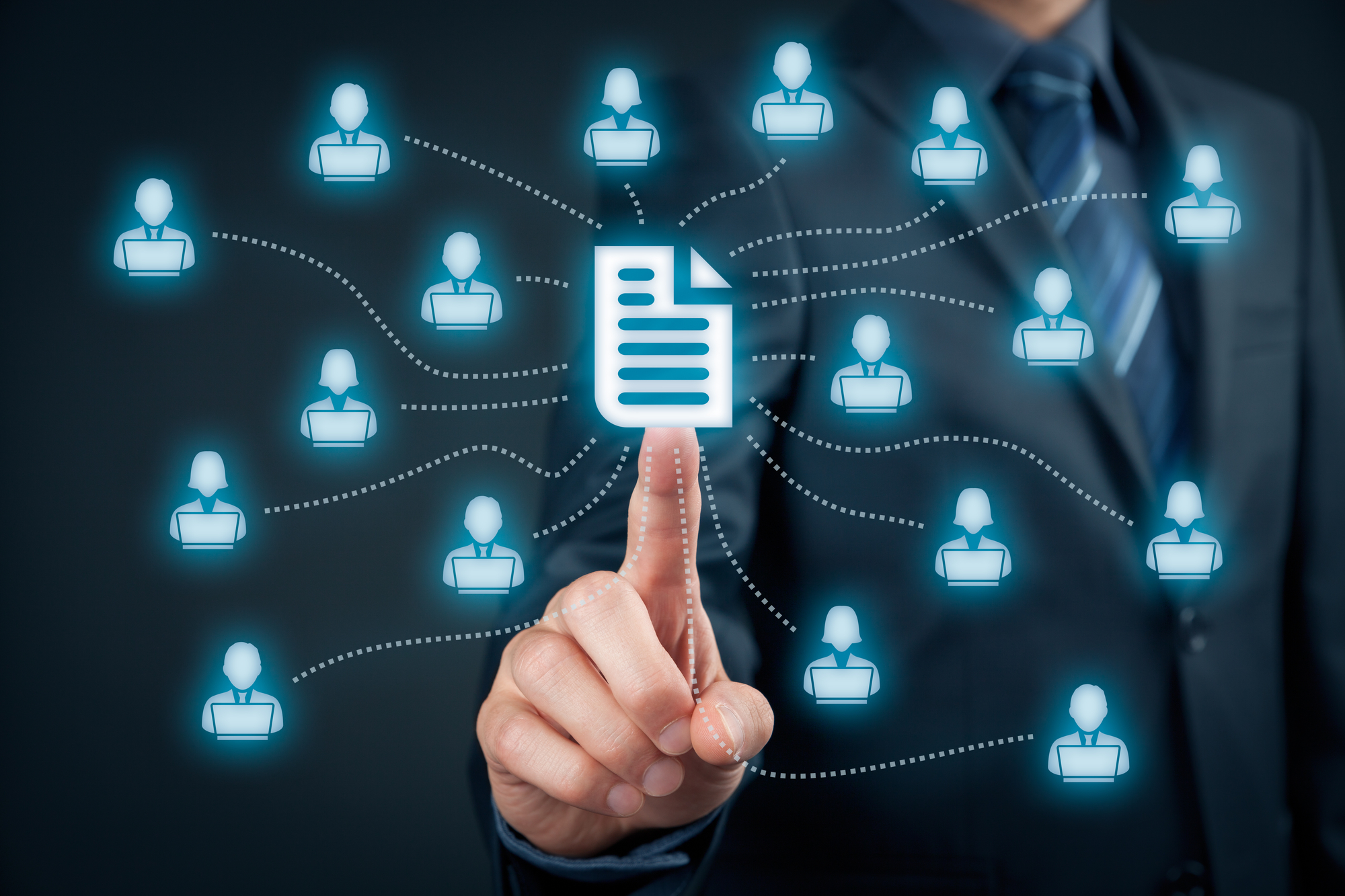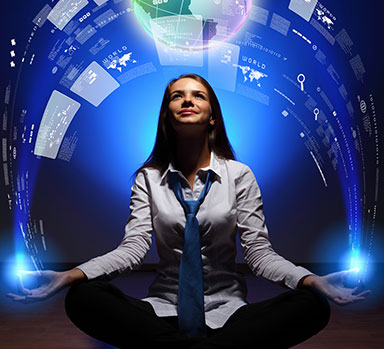 I-Products
At Procol, we know that needs are constantly changing, which implies an evolution in the requirements of our clients, who want to improve their performance and remain competitive. To assist you effectively, we therefore don't limit ourselves to offering you solutions that only meet an immediate need. We also offer you practical, scalable solutions that can adapt to changes related to your business environment or to new internal needs.
I-Blink
Have you chosen one of our electronic document management solutions (Logimage or Windoc) and want to integrate it with the other management applications that you're already using? I-Blink is the perfect solution. Very easy to master, this module effectively lets you create a link between our software and the existing software in your organization in order to let your users instantly access the various relevant documents and folders that they need directly from your management applications. No modification or programming is necessary.